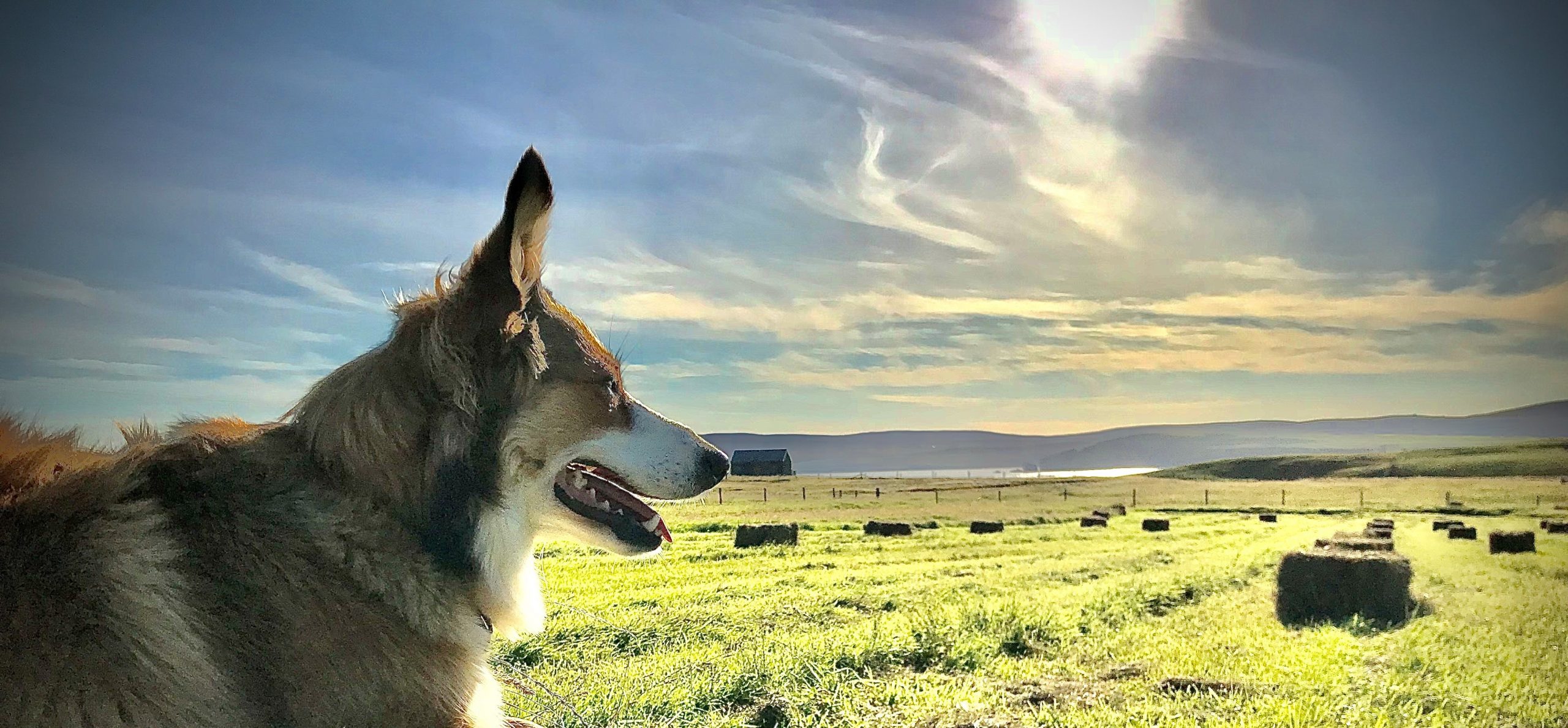 Welcome to Garths Croft Bressay
Garths Croft Bressay is a sustainable agricultural holding run by Chris Dyer focusing on native and traditional breeds, within a landscape of spectacular natural beauty and historical heritage. Located in the island of Bressay, a short 7 minute ferry crossing from Lerwick, the capital of Shetland.
Drystone dykes have been built by hand to provide shelter for a newly planted woodland and create an environment for nature to thrive. Native Shetland sheep are bred for the variety of coloured fleeces whilst heritage breed pigs cultivate and improve ground which is reseeded with grass, arable crops and wildflowers. Lambs are born in late April/May. A polycrub greenhouse and adjacent cultivations provide the opportunity to be largely self-sufficient in fruit and vegetables.
A visit to Garths Croft Bressay, nominated for a Food Hero Scot award in 2021, provides the unique opportunity to join Chris at his island home, experiencing an exclusive walk through the agricultural year in Shetland, looking at the sheep – ewes, rams and lambs. White/coloured/fleckit and even katmogget! Sift through fleeces from Chris's flock and see the principal day to day tools and equipment that are used by a Shetland crofter! Chris's croft is mixed with woodland, pigs, turkeys, hens and vegetables alongside his beautifully coloured sheep, so there is plenty to see in an island with abundant nature, wildlife and history.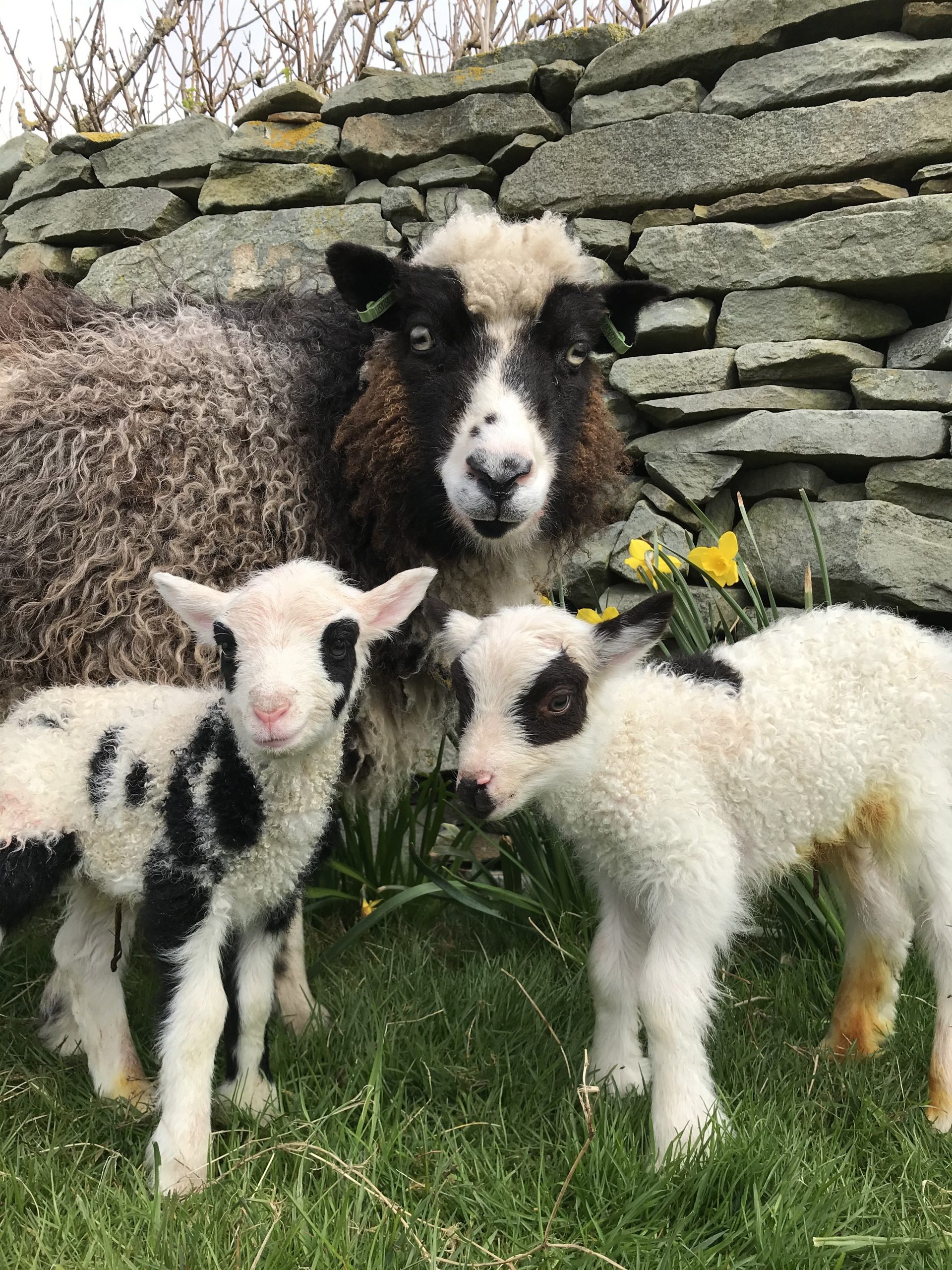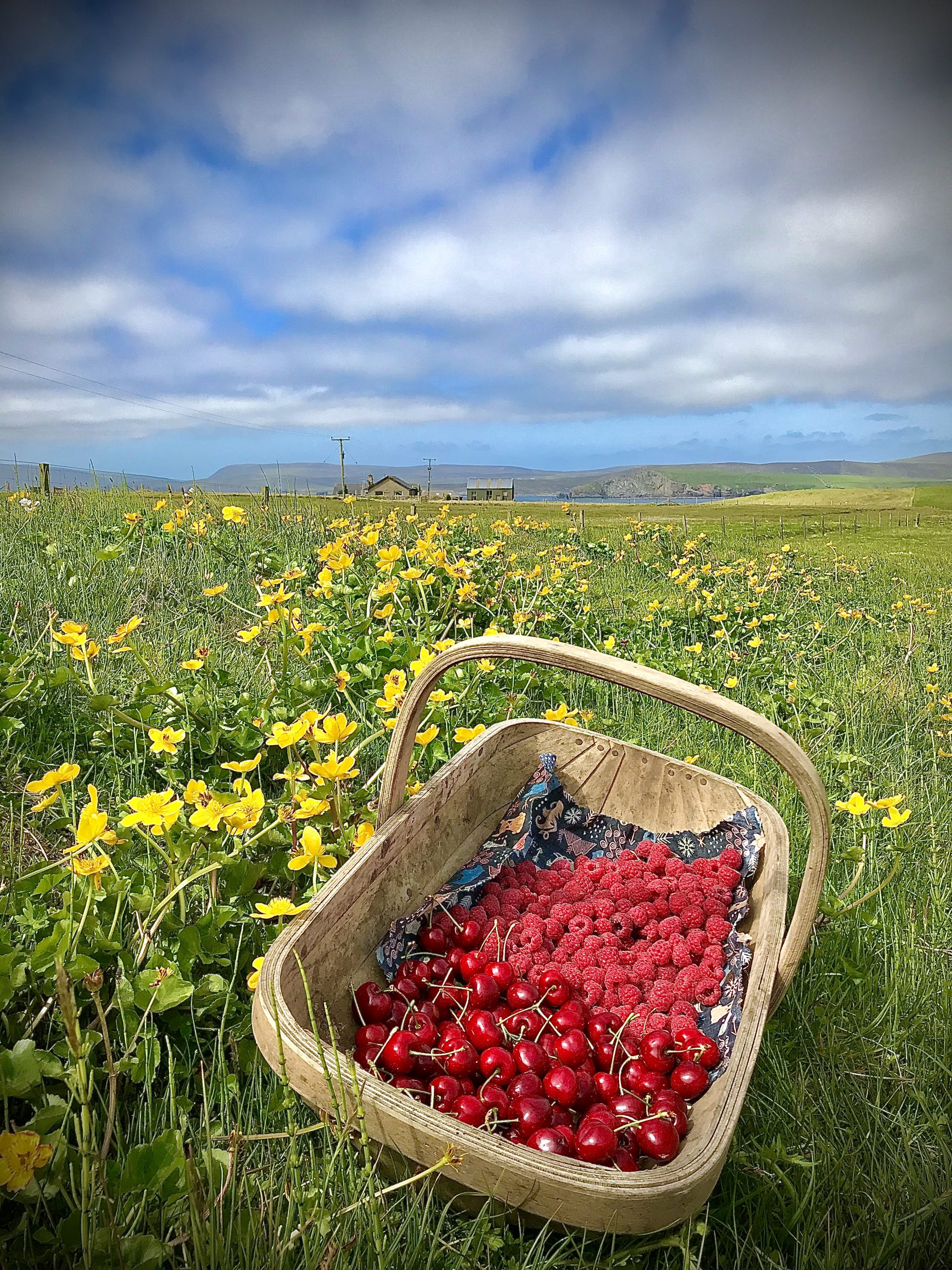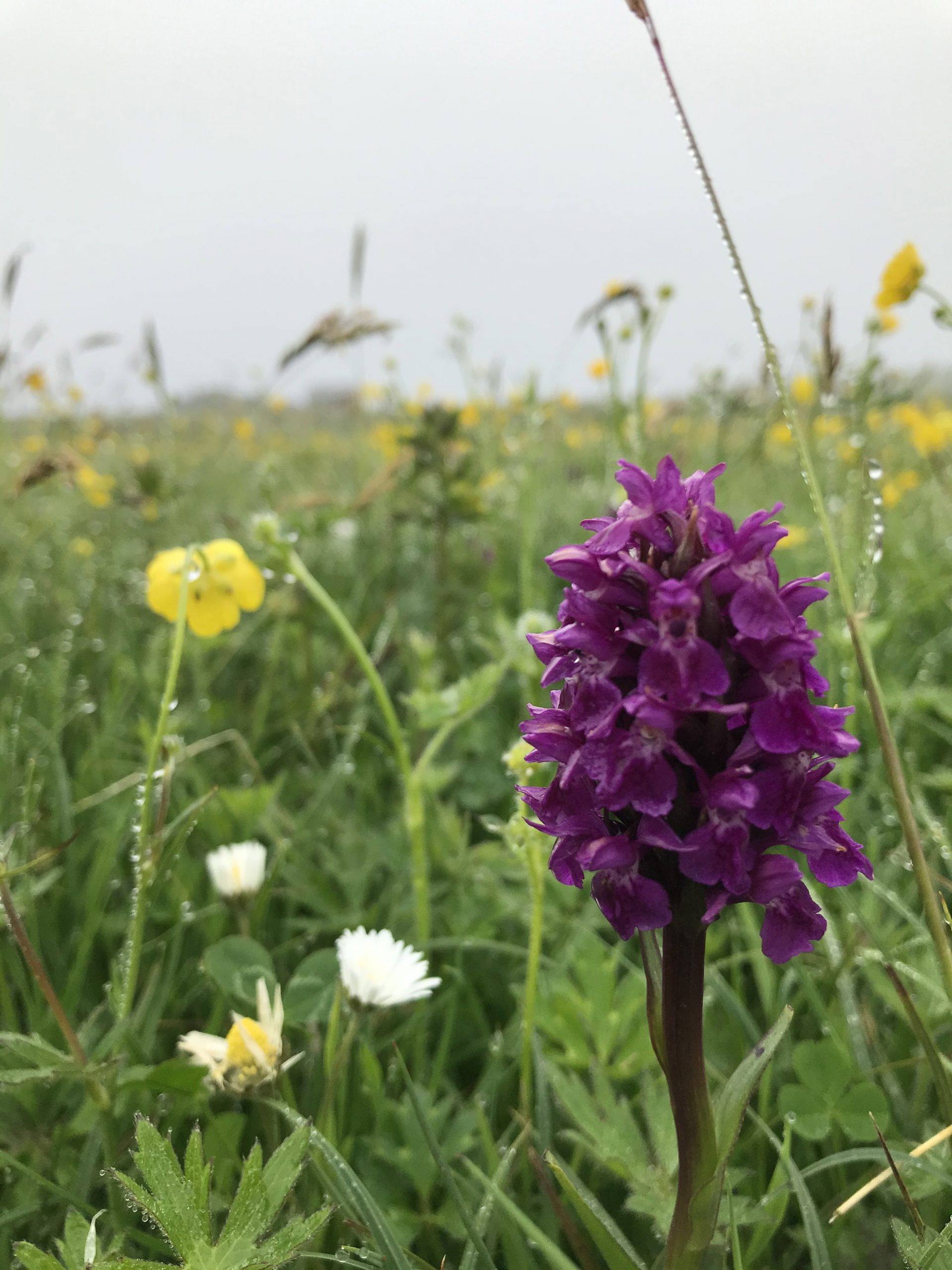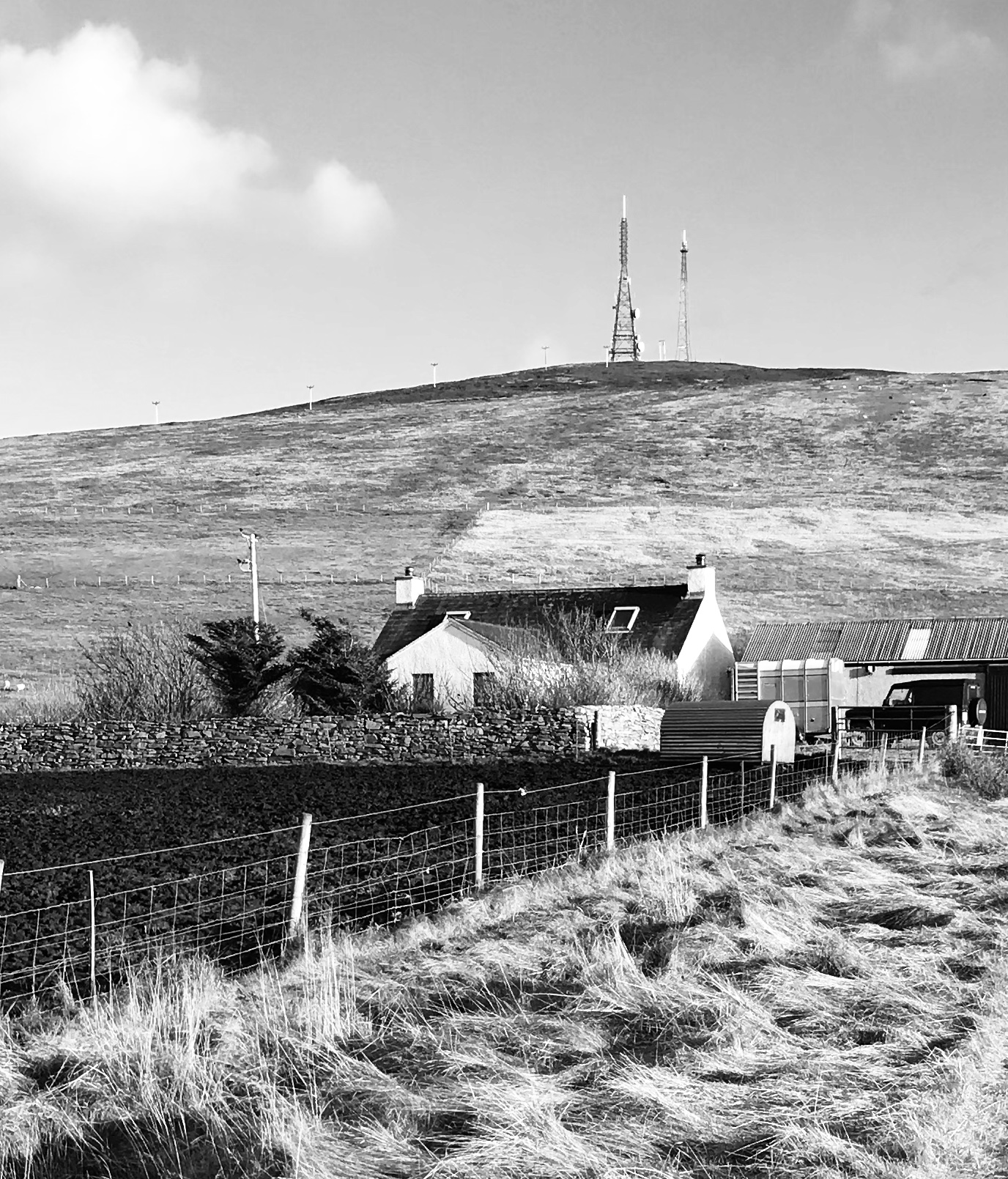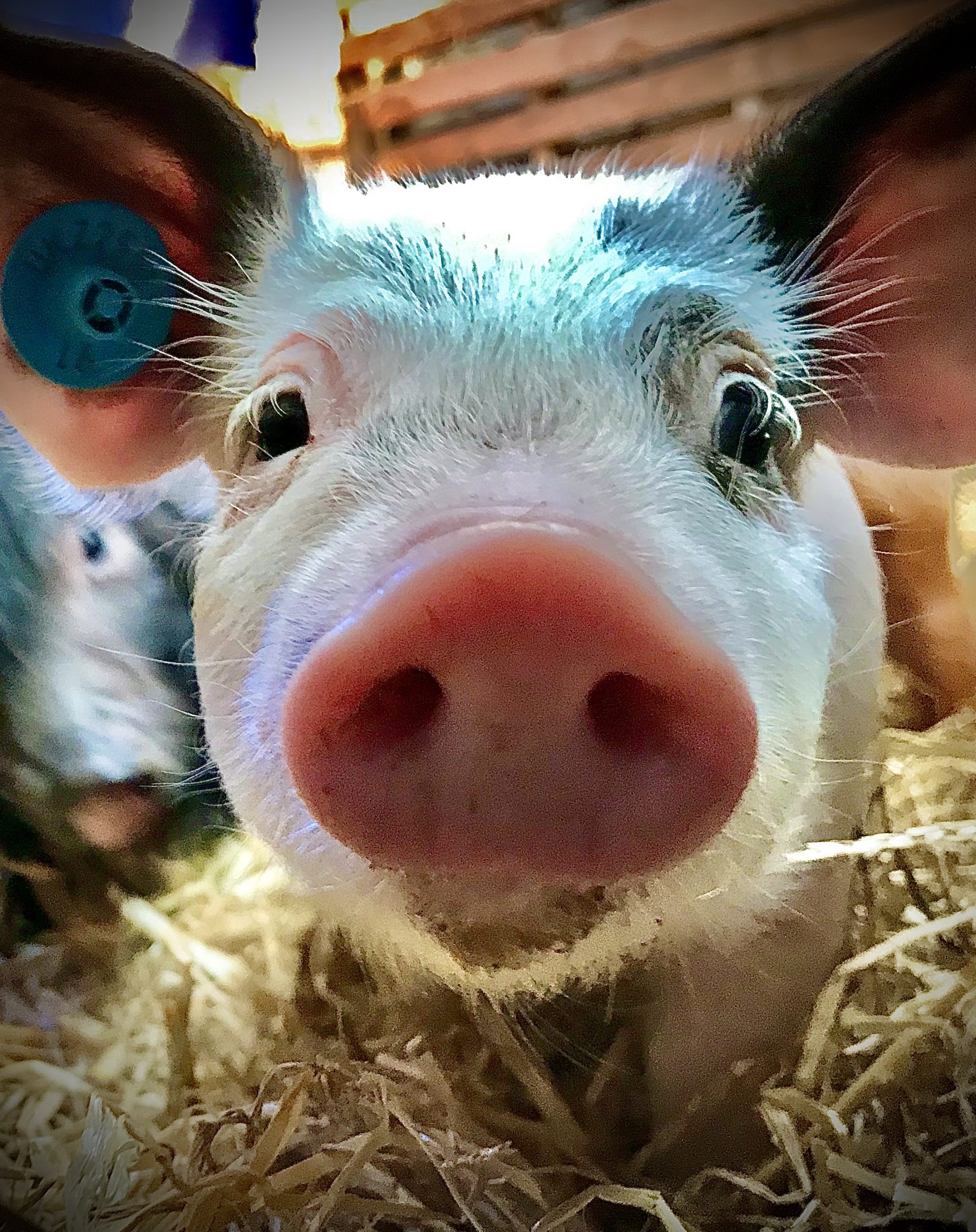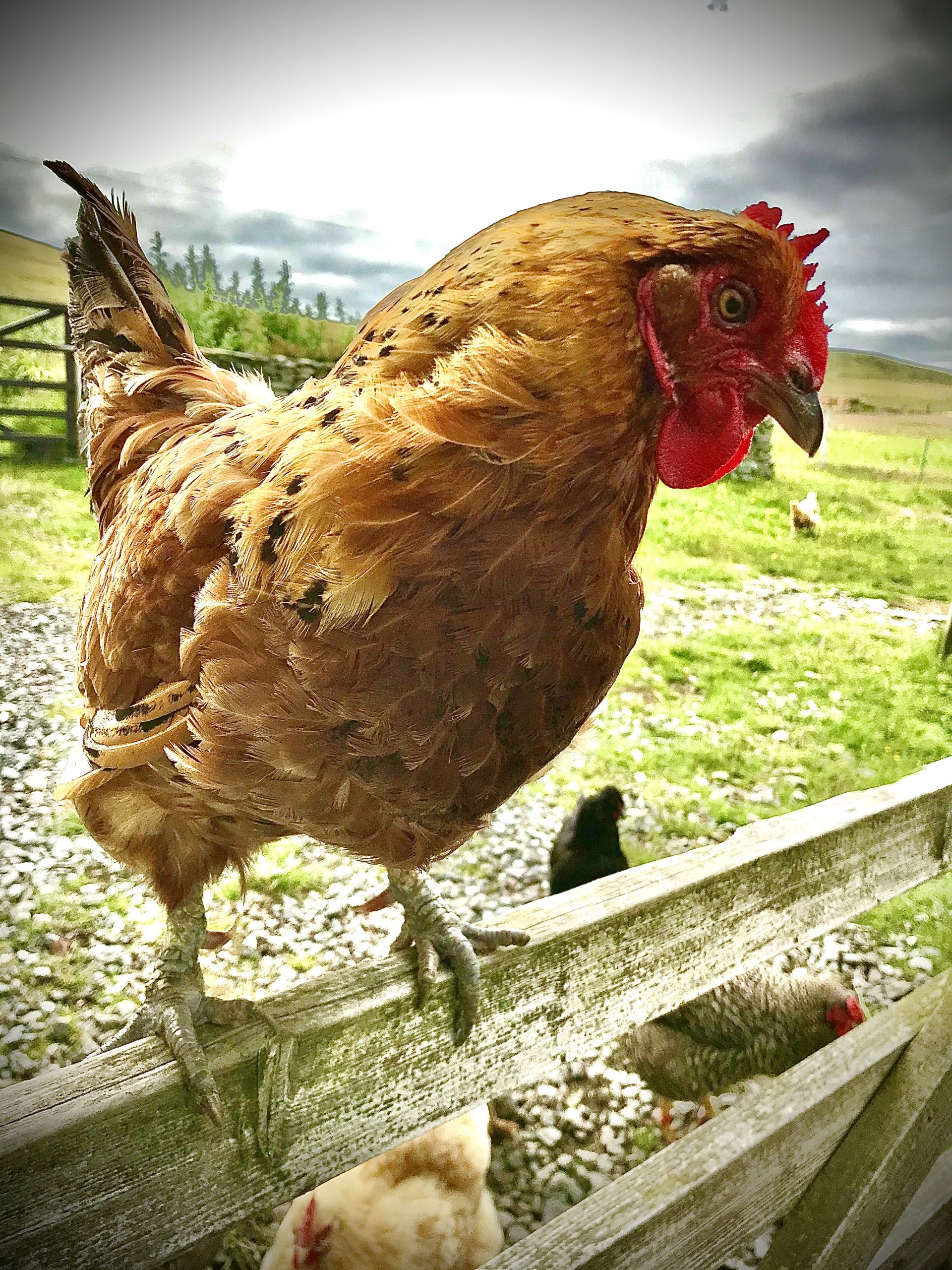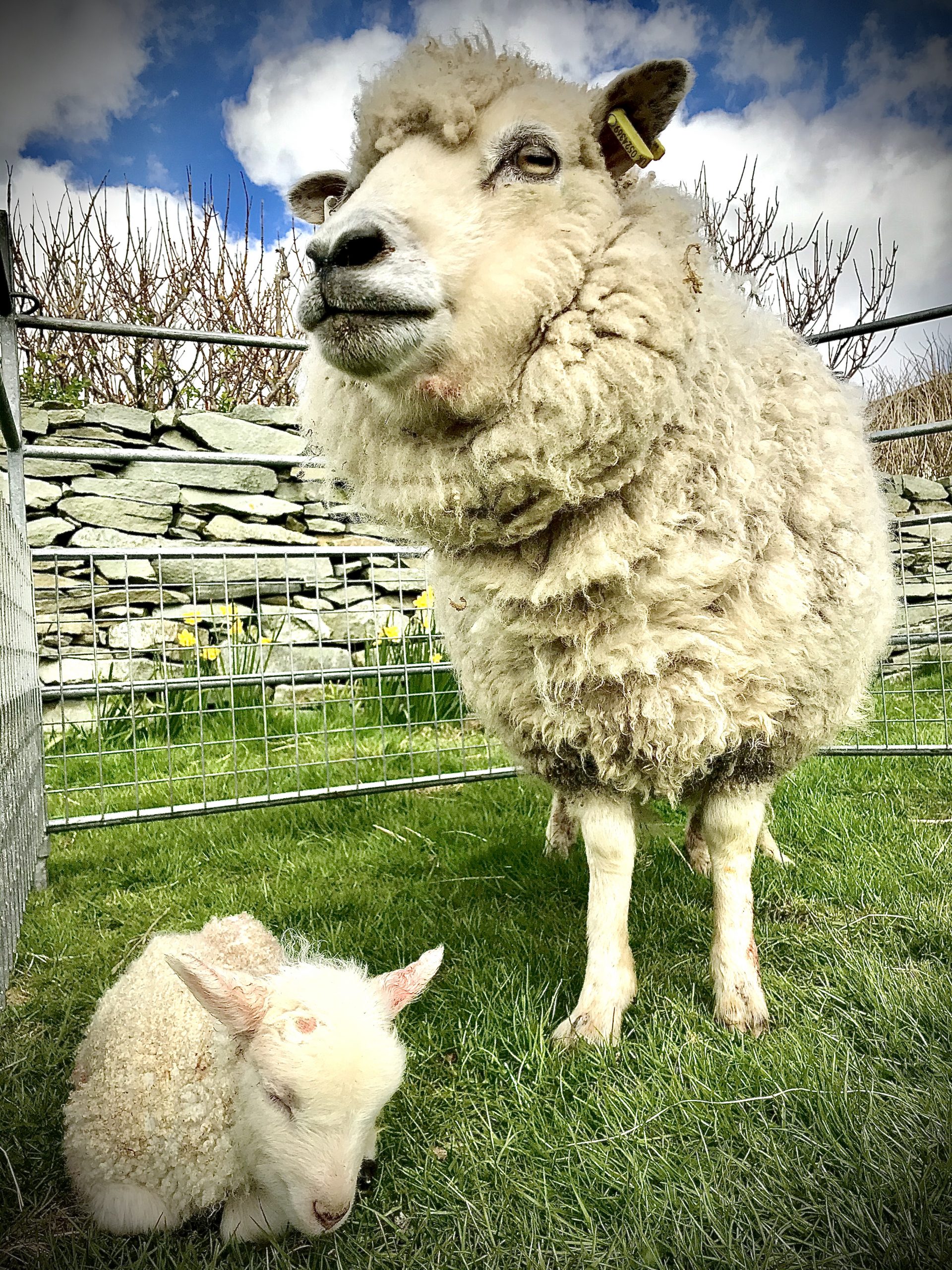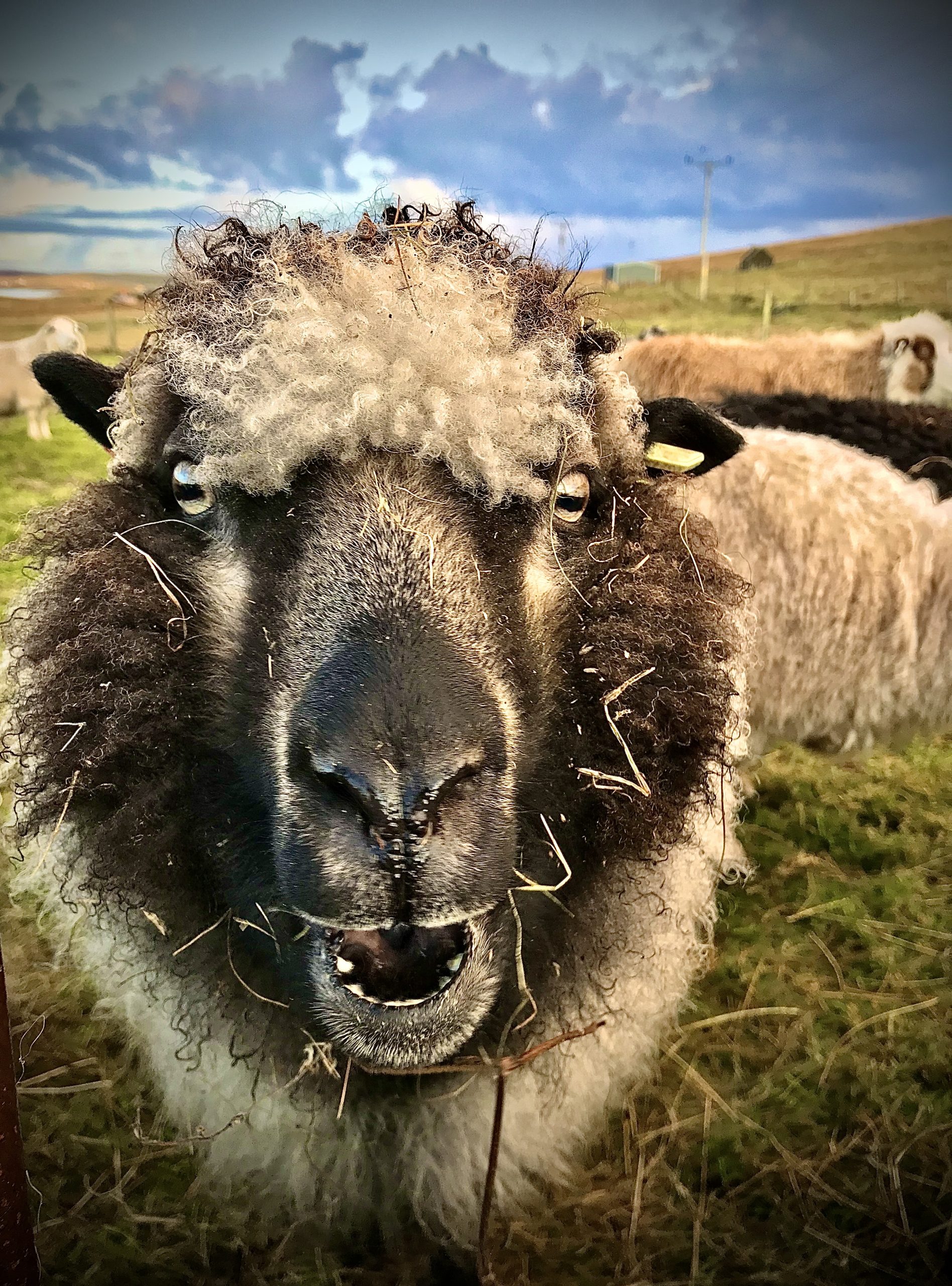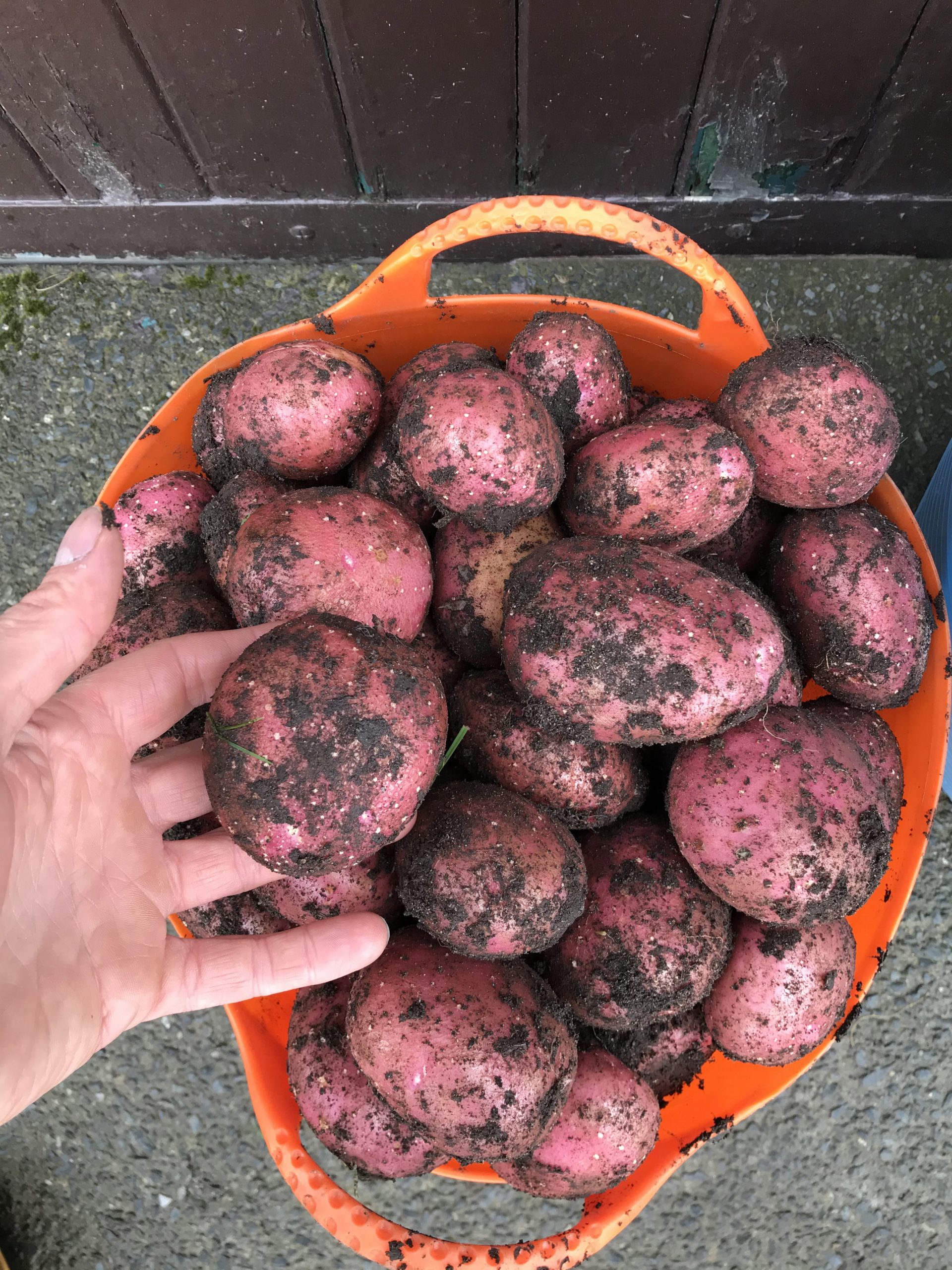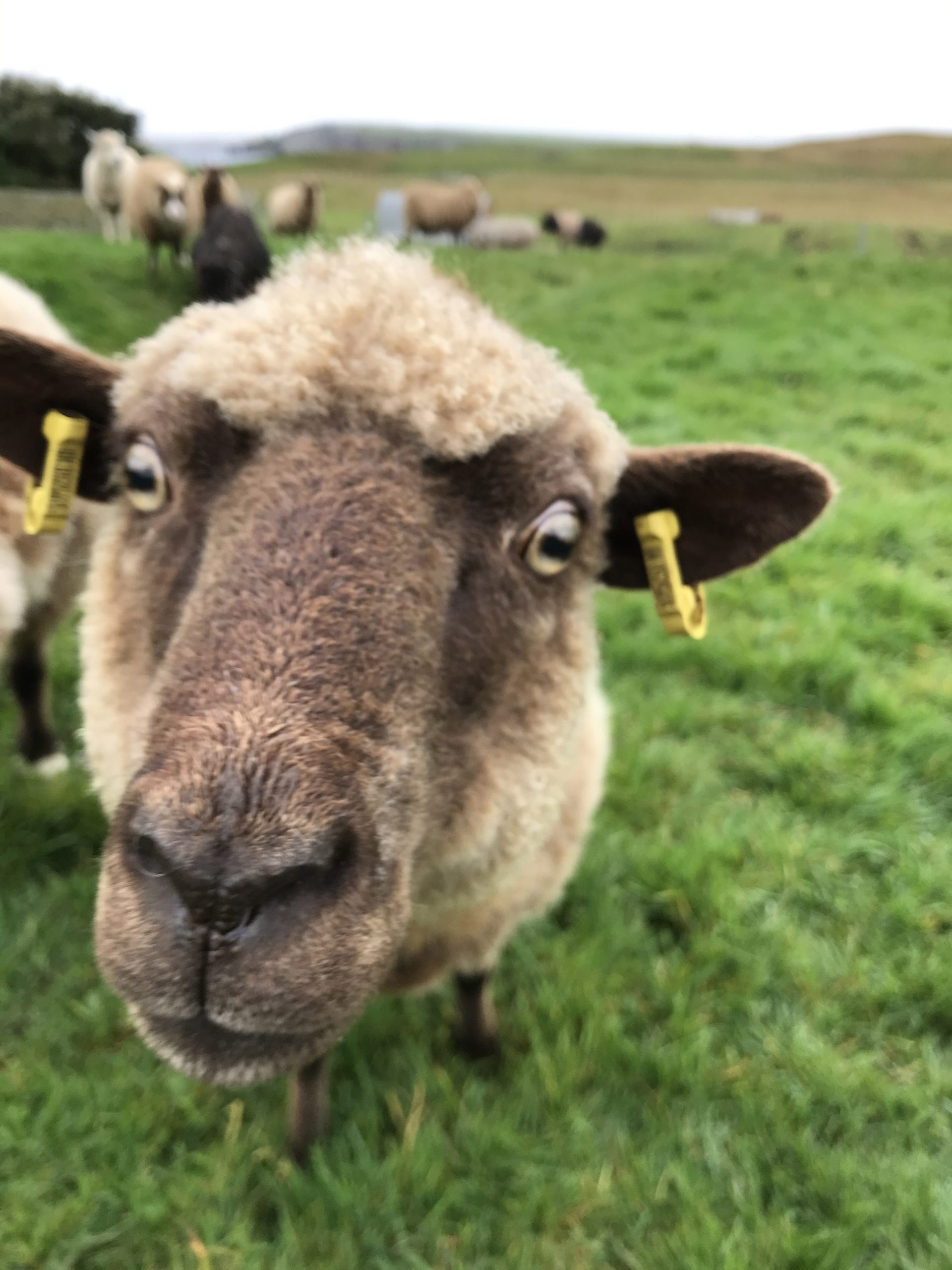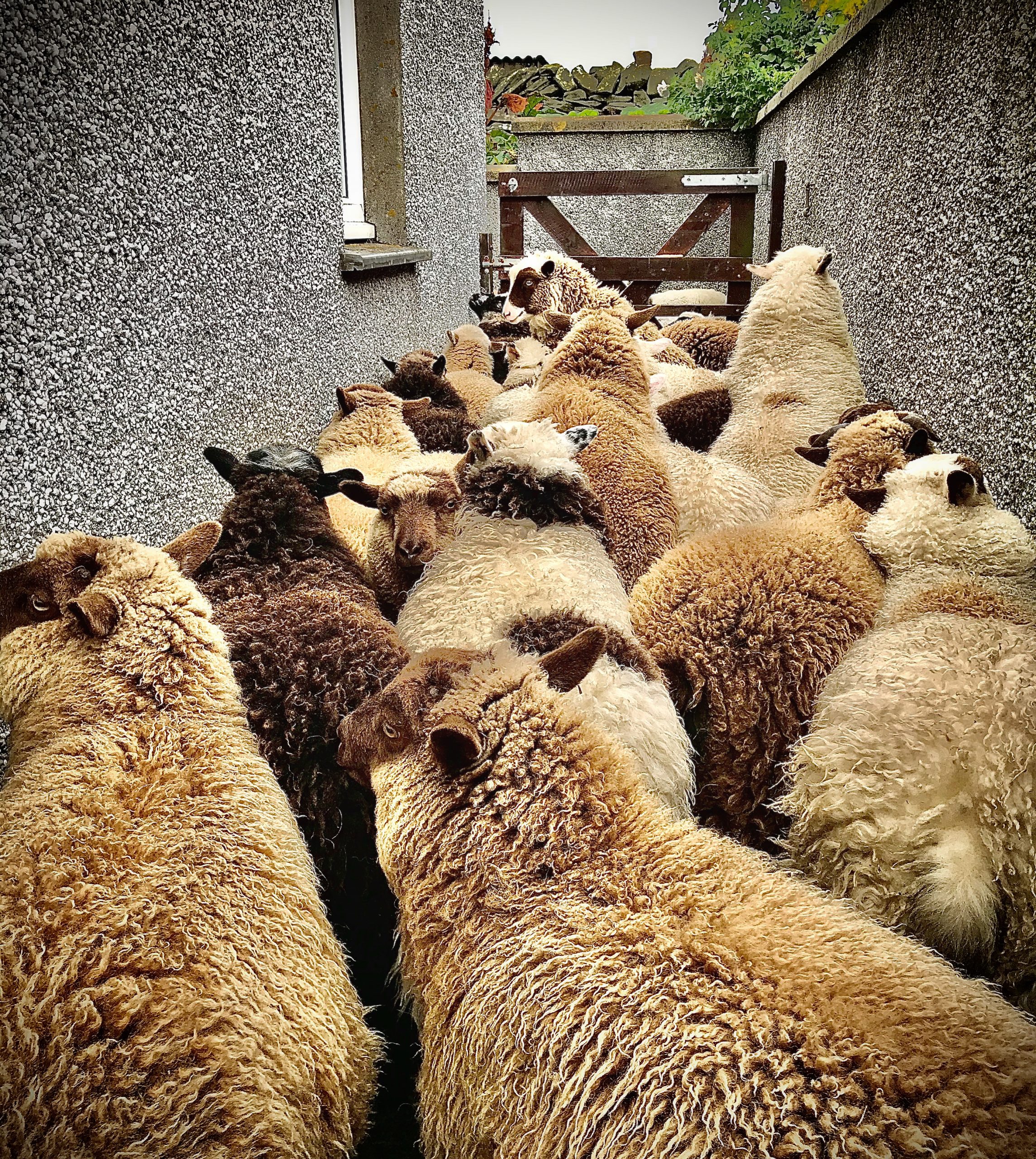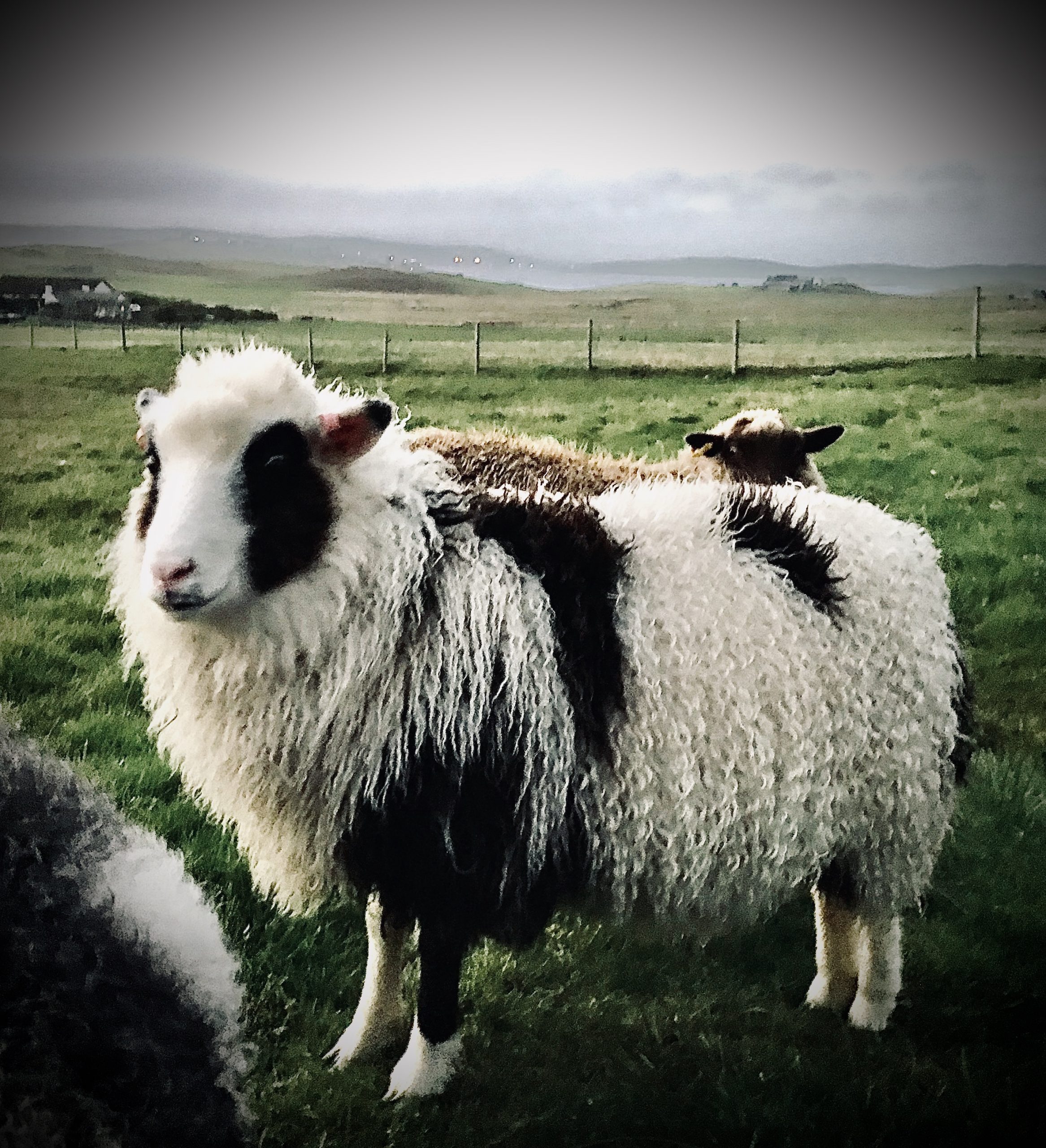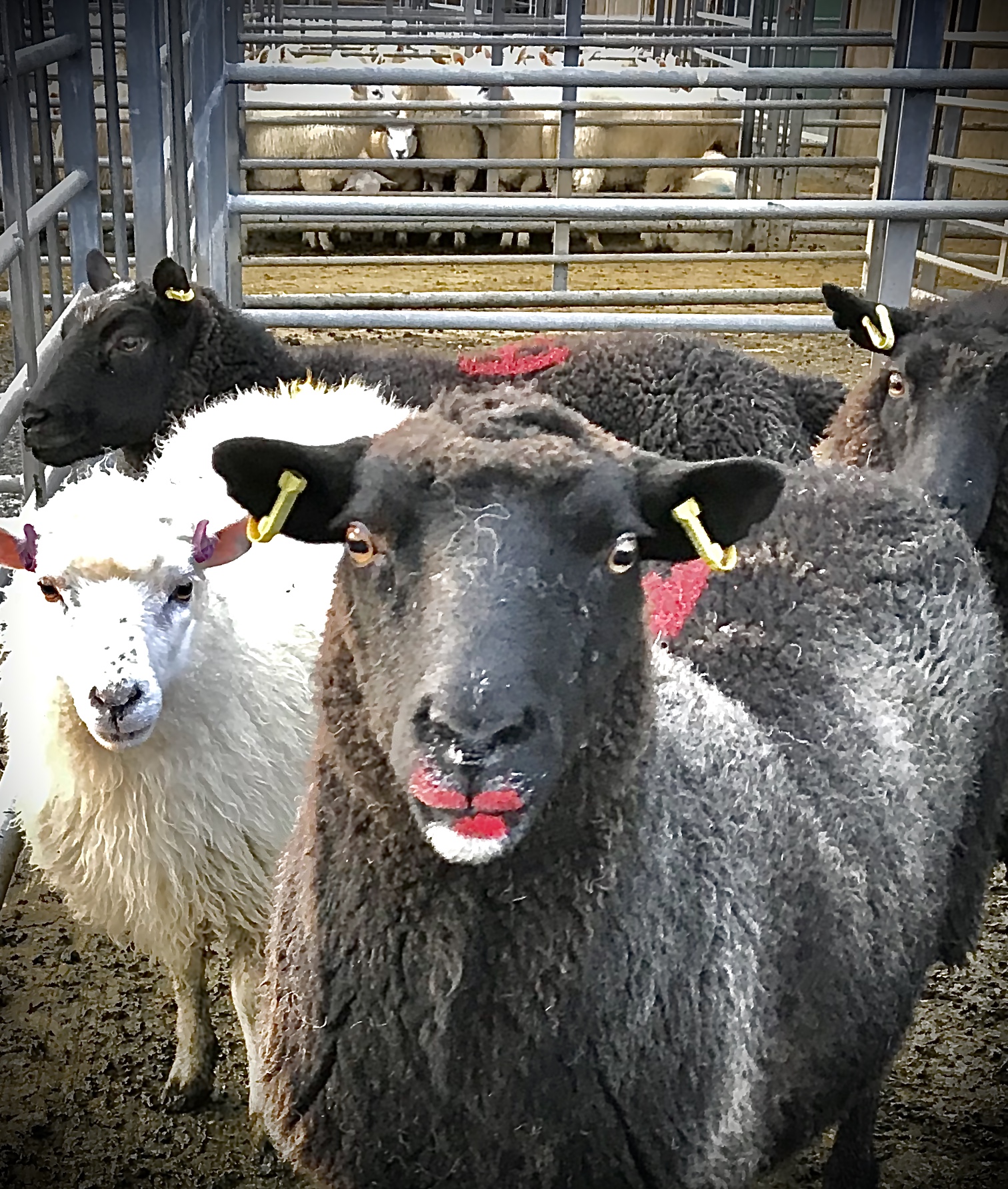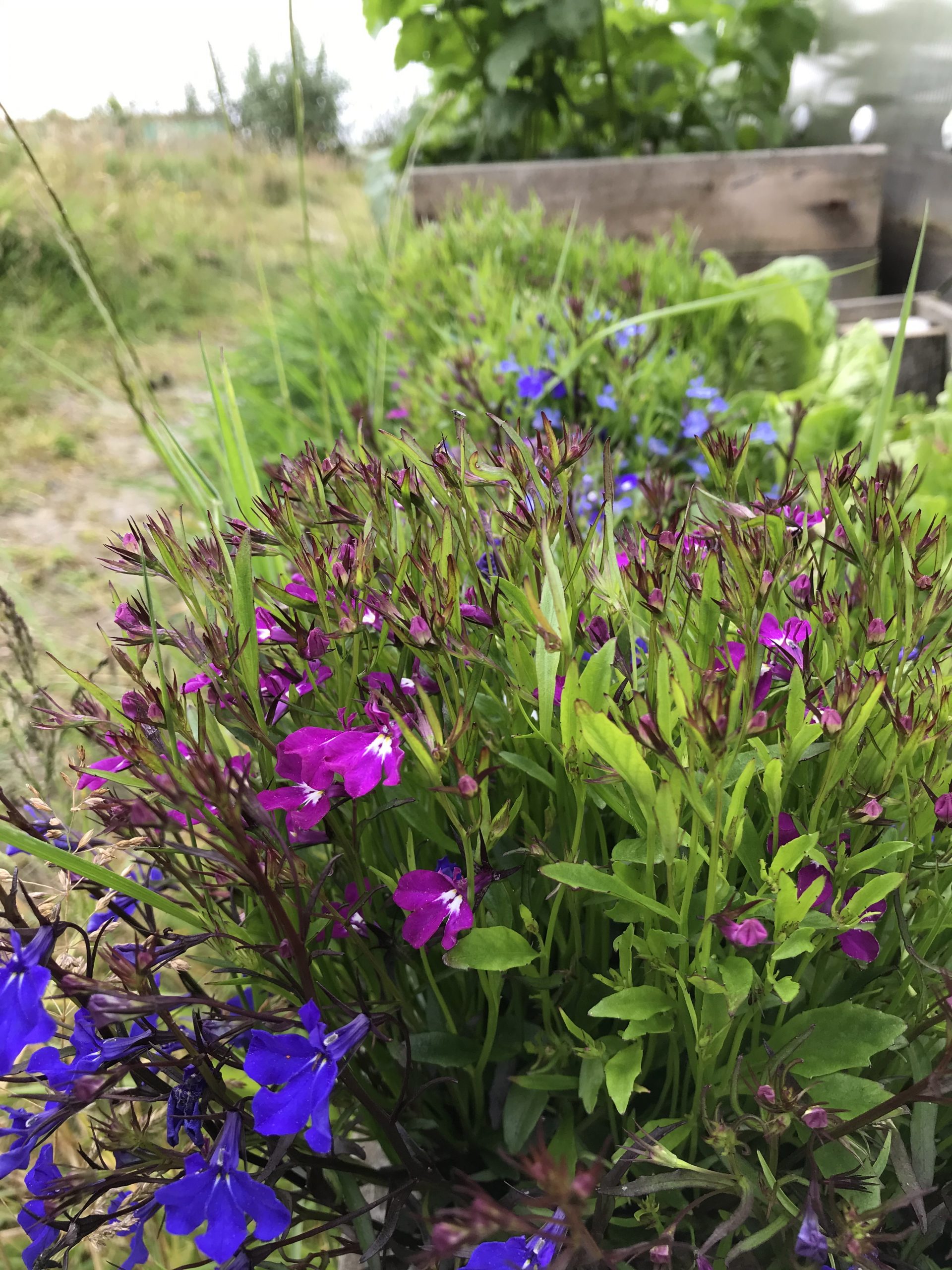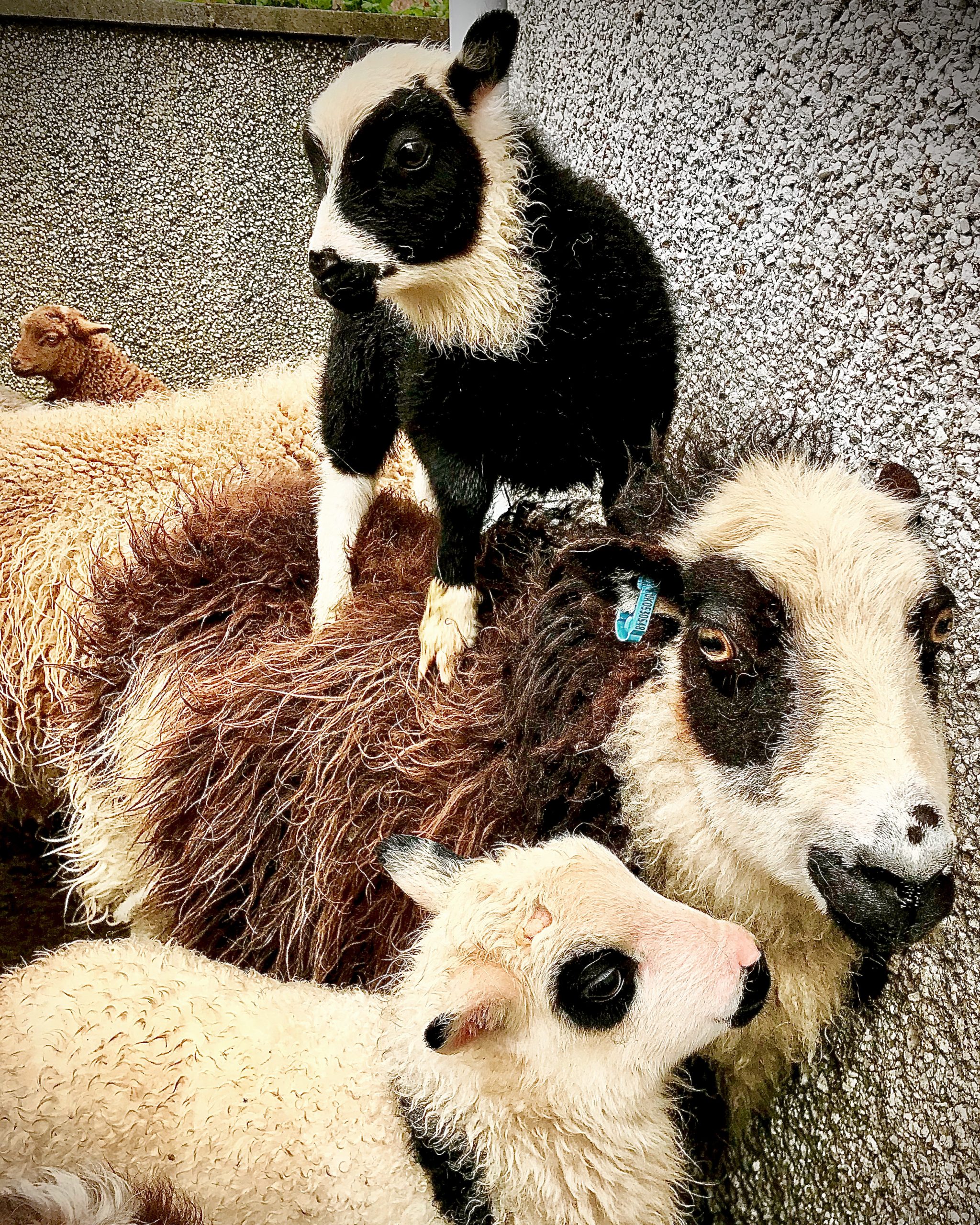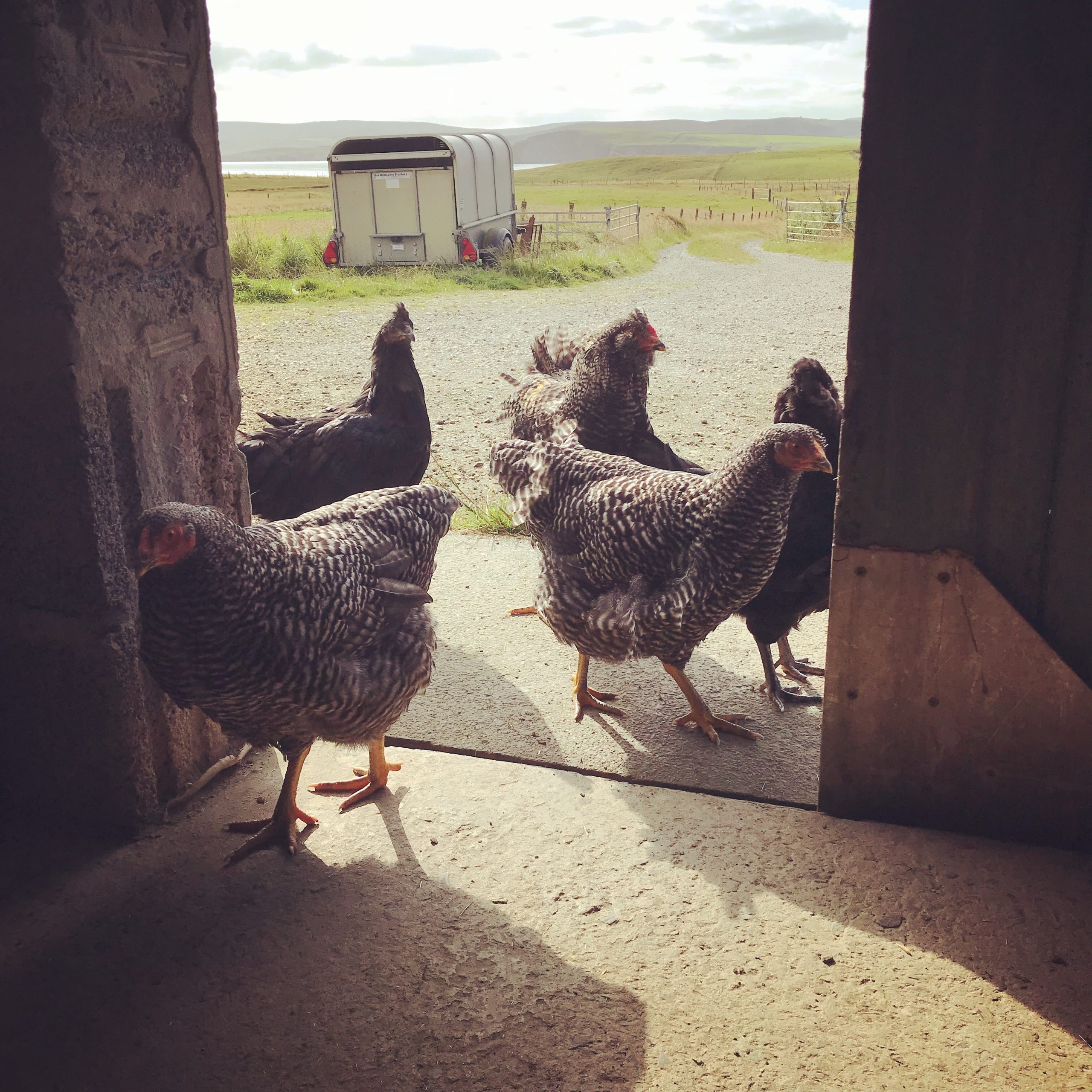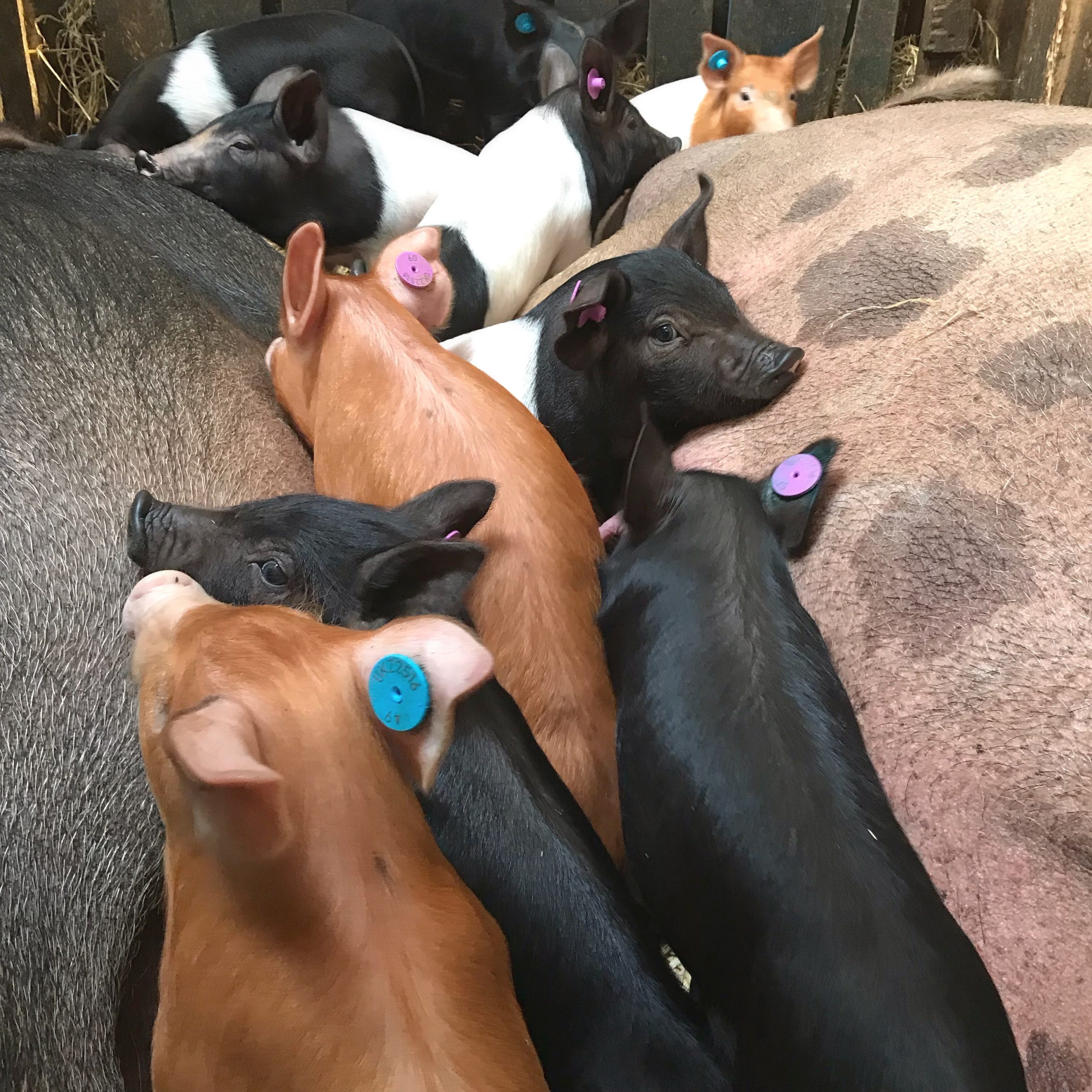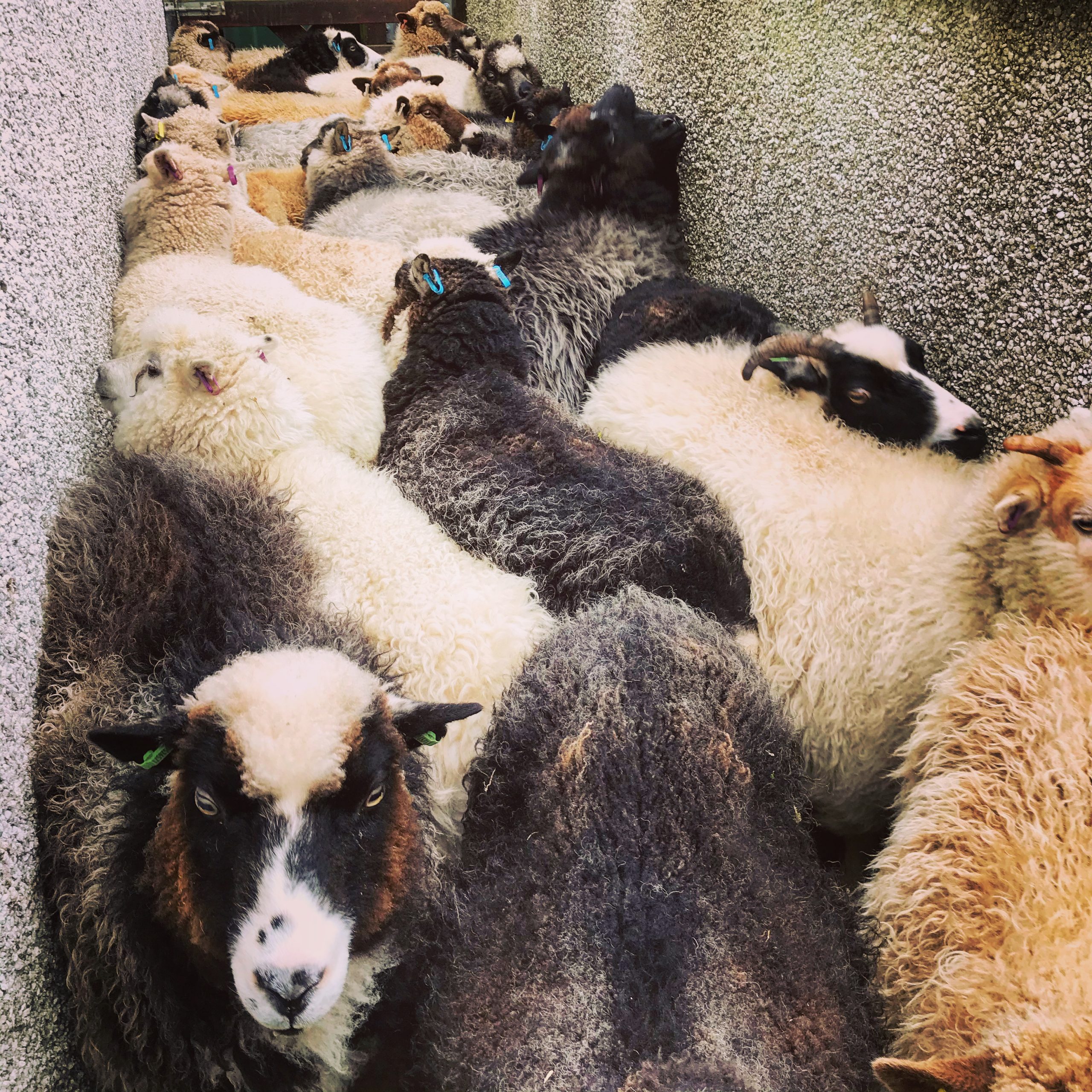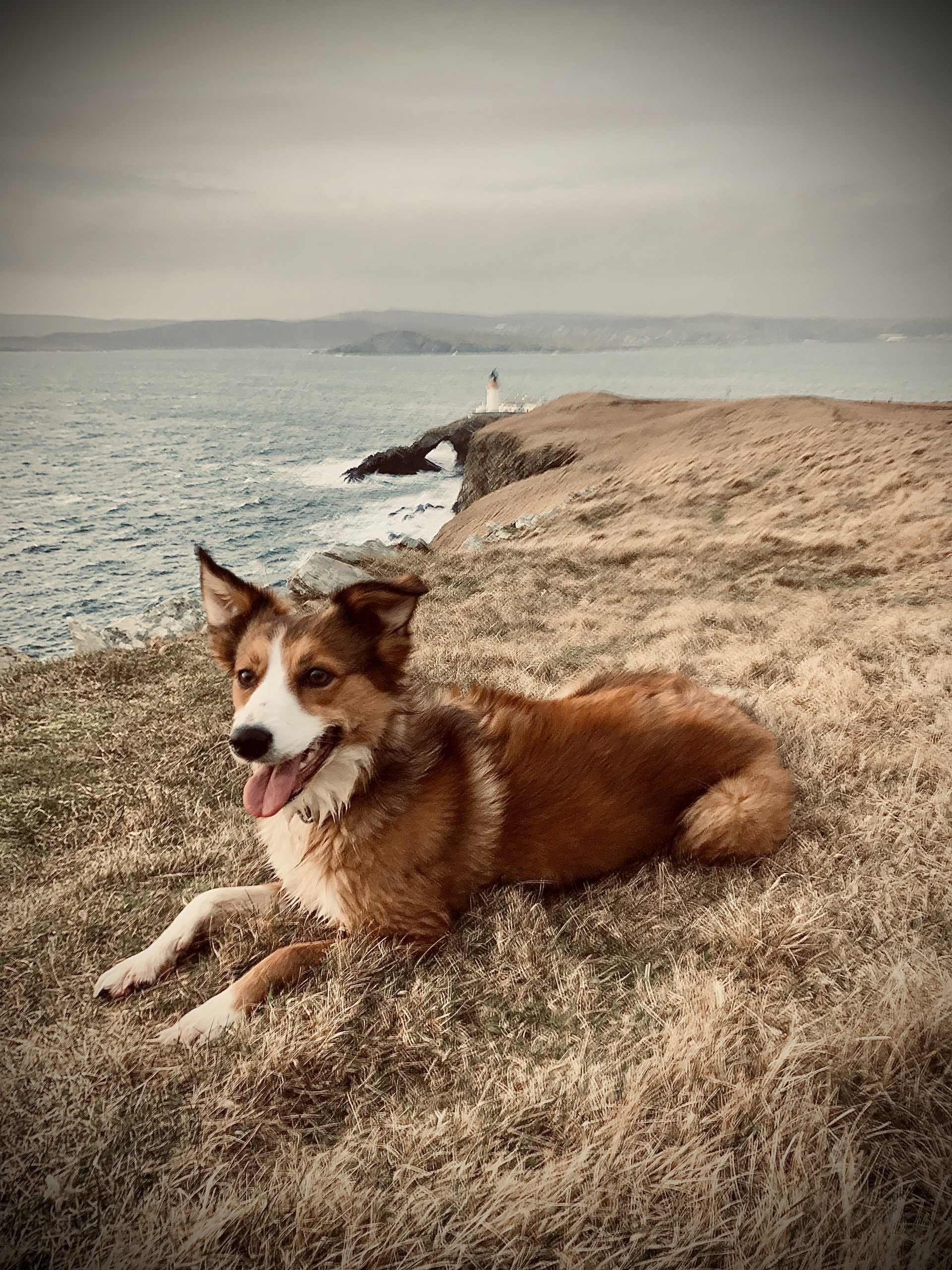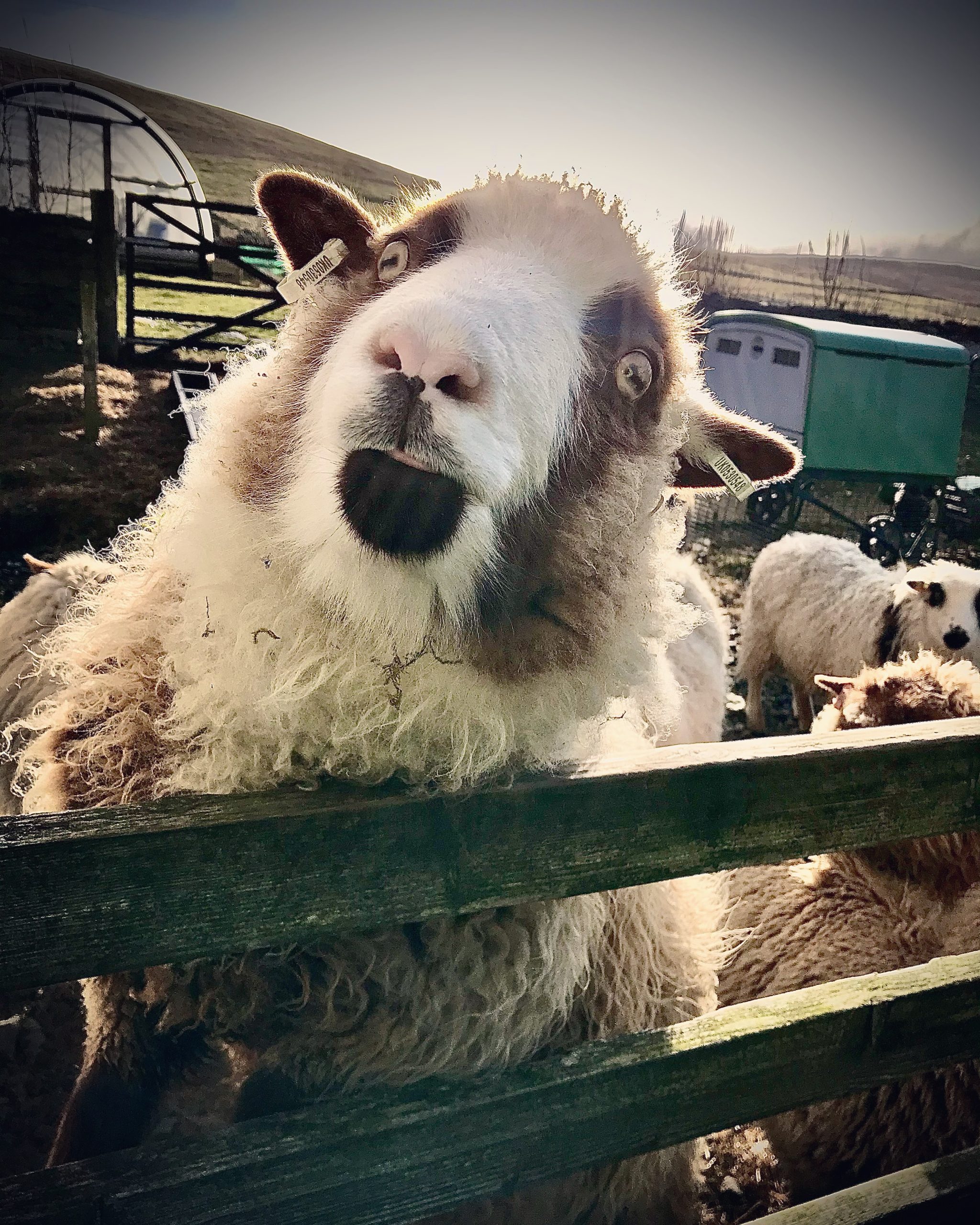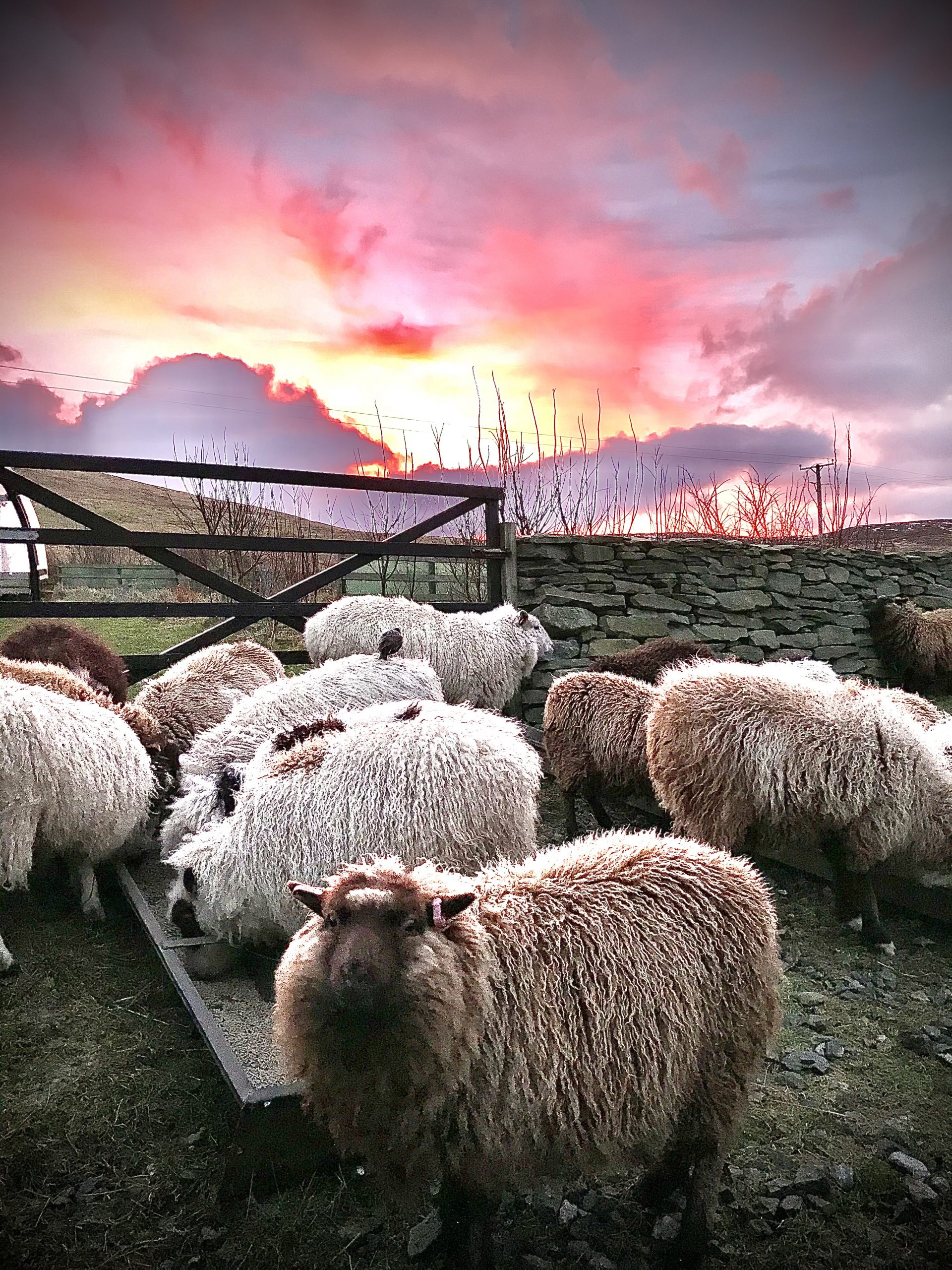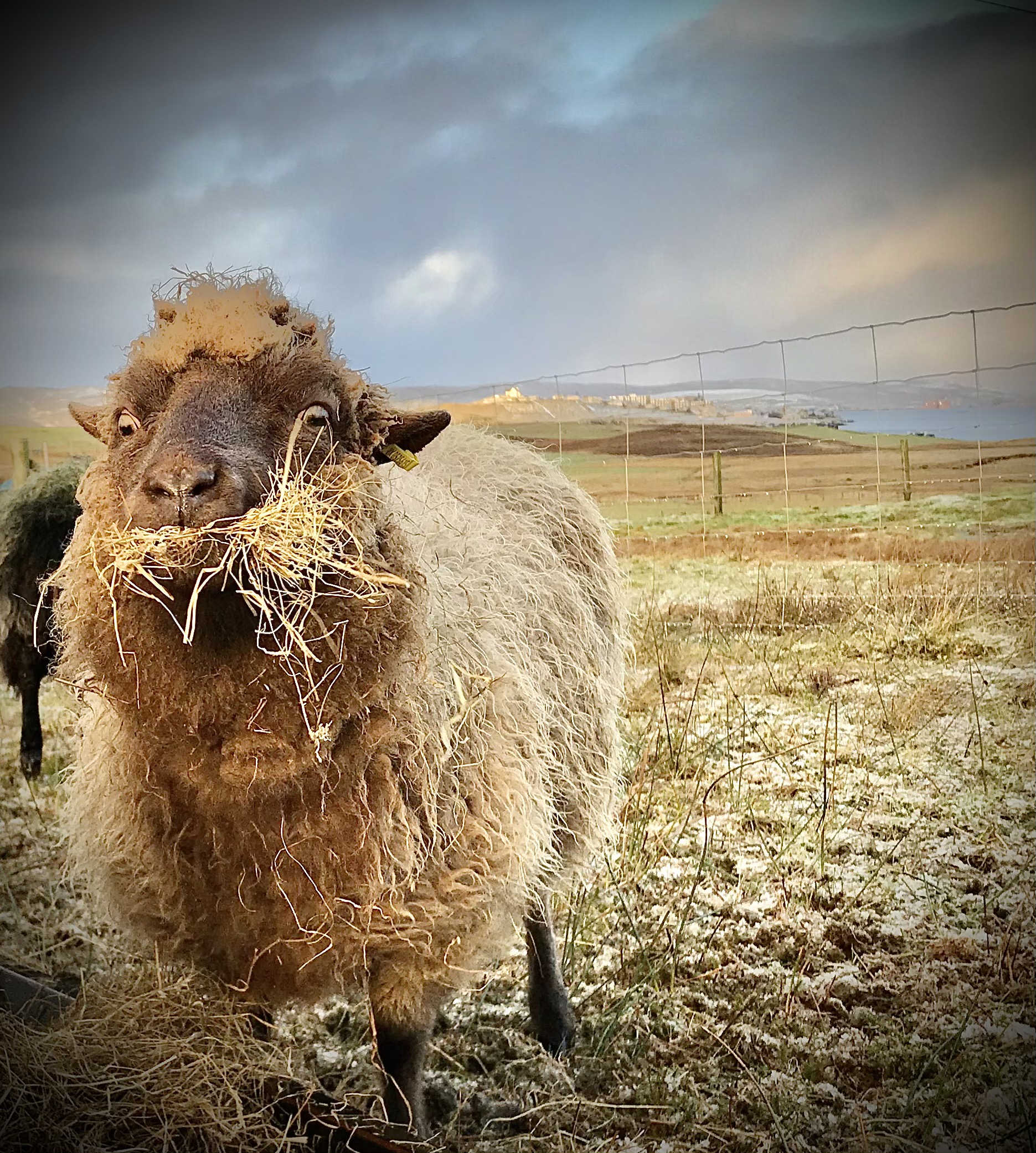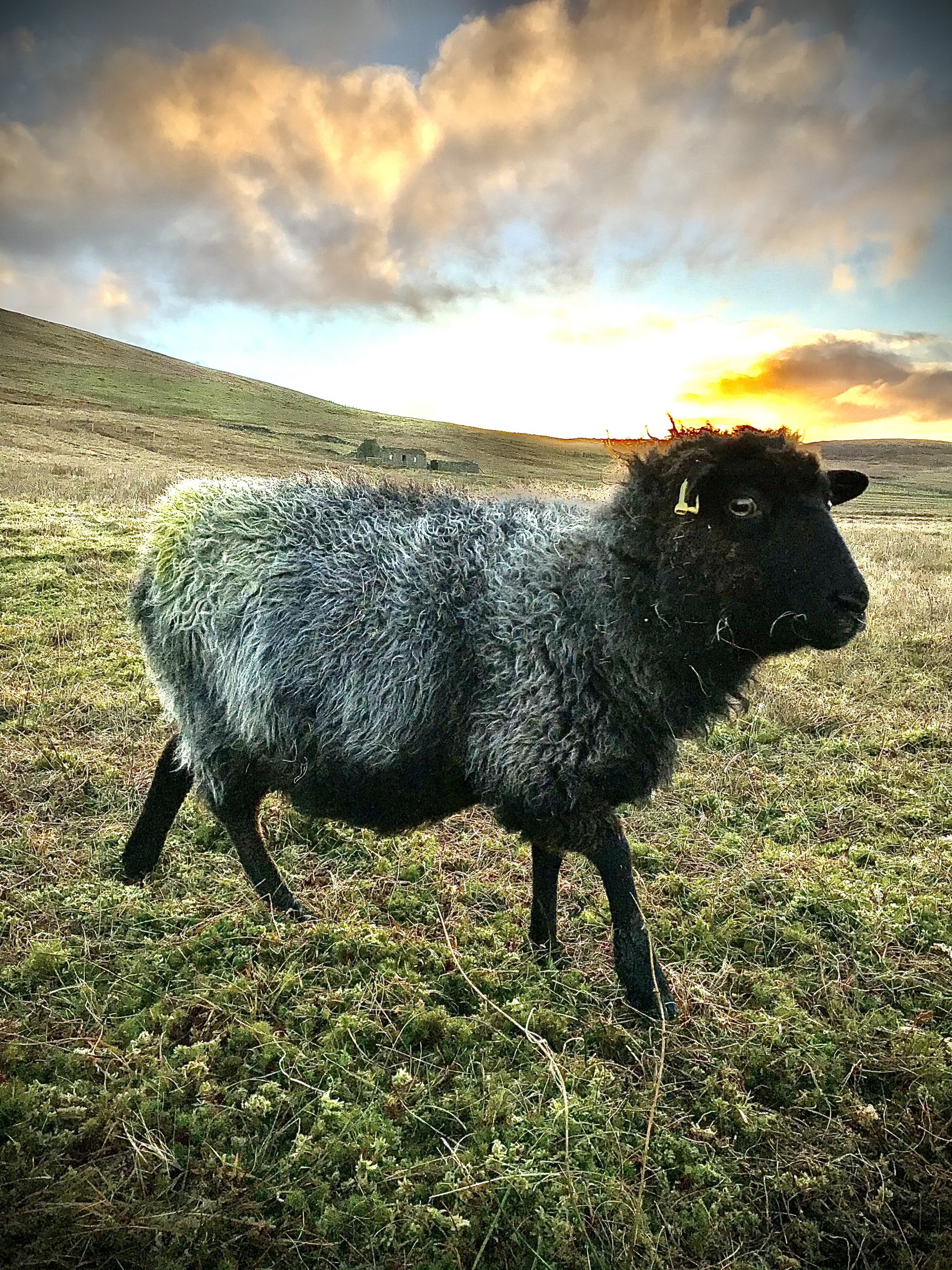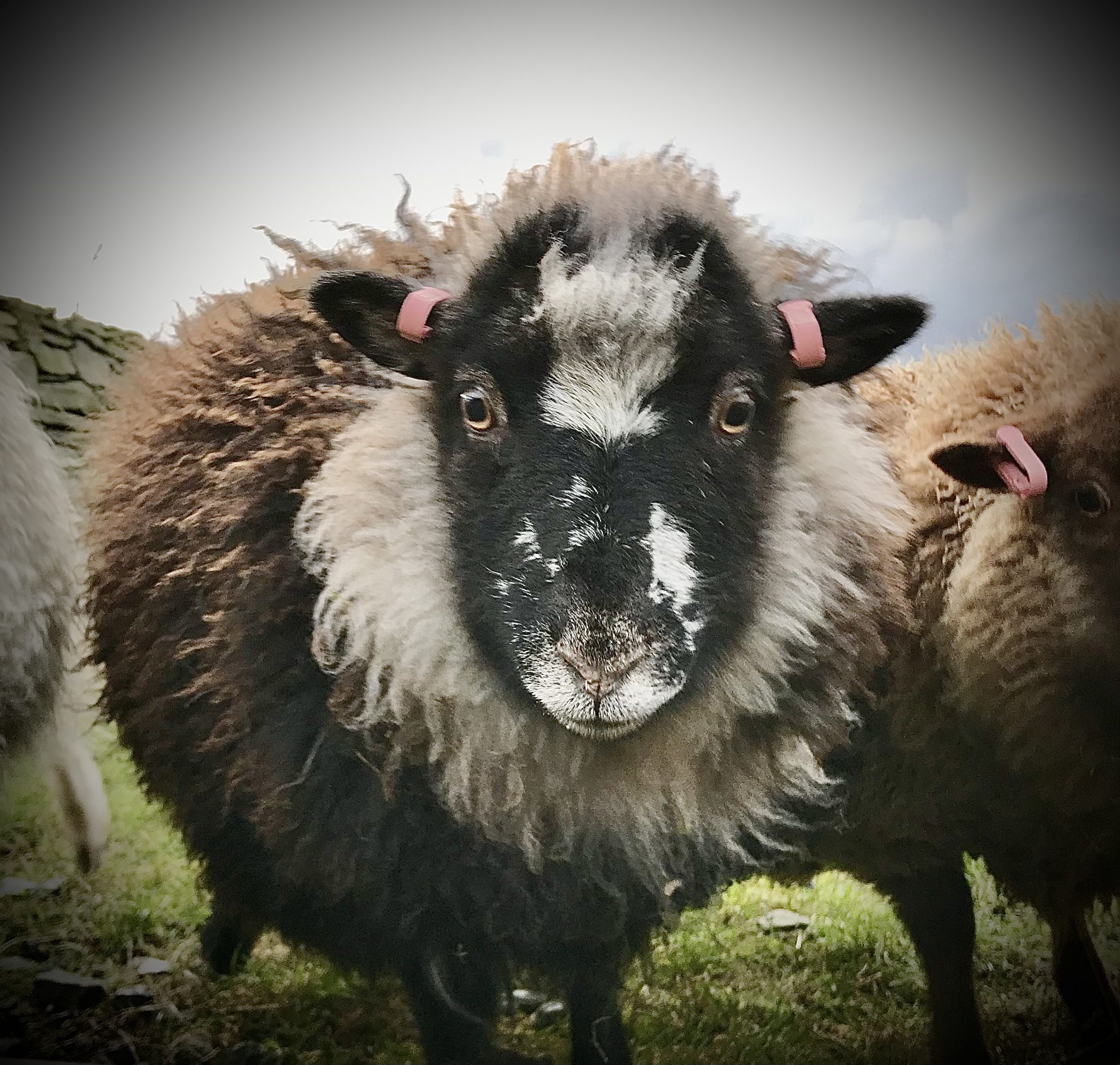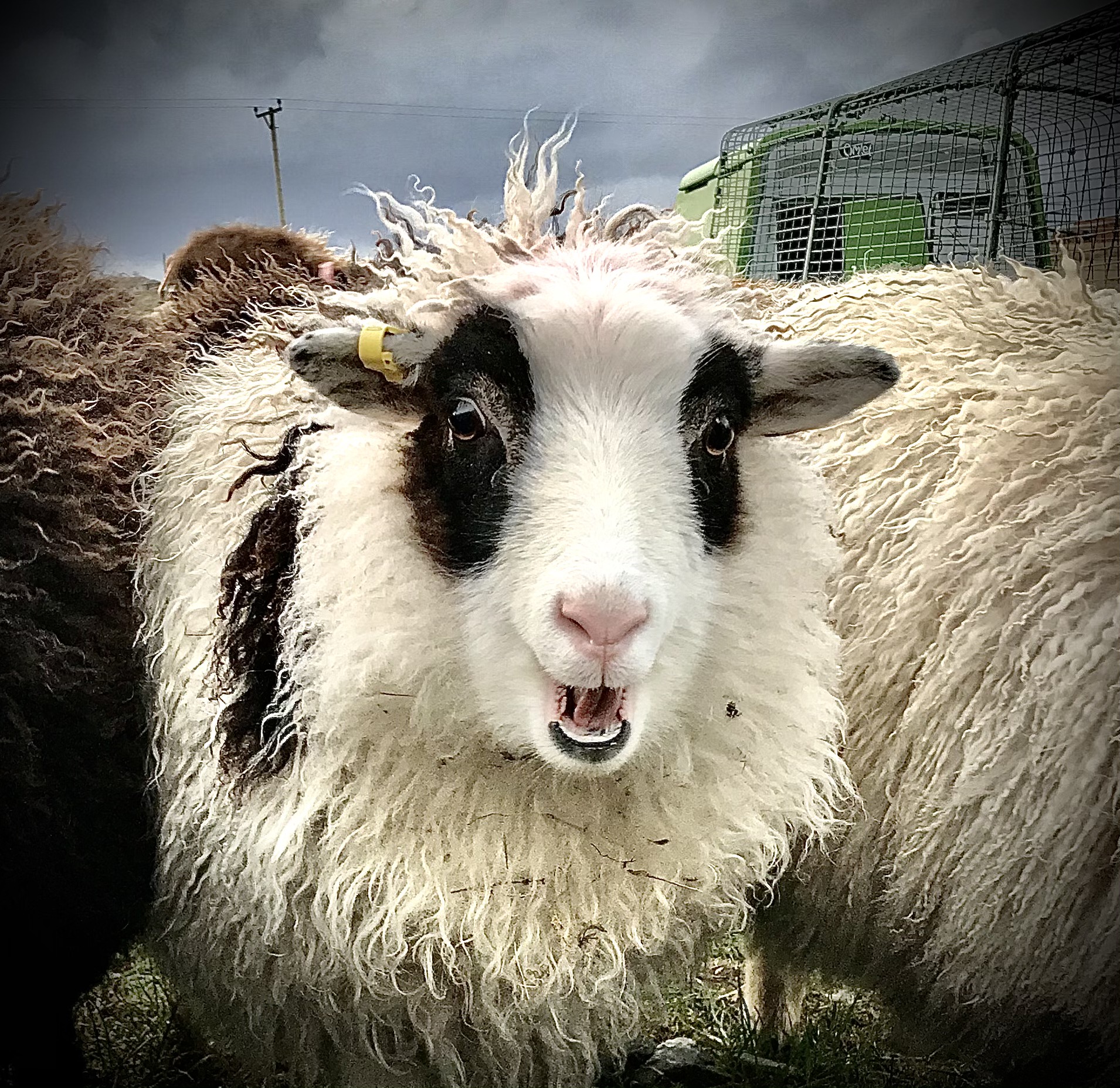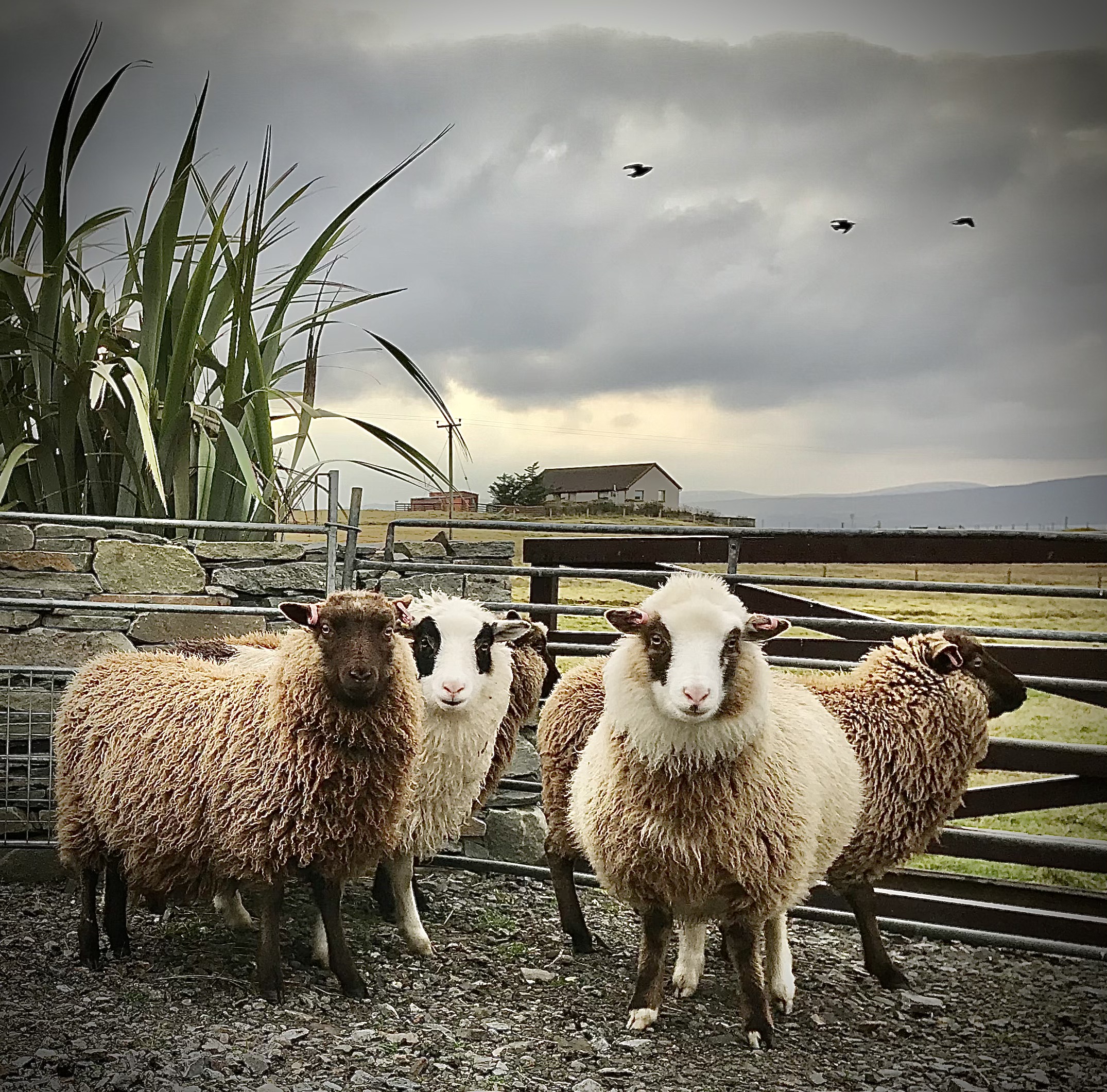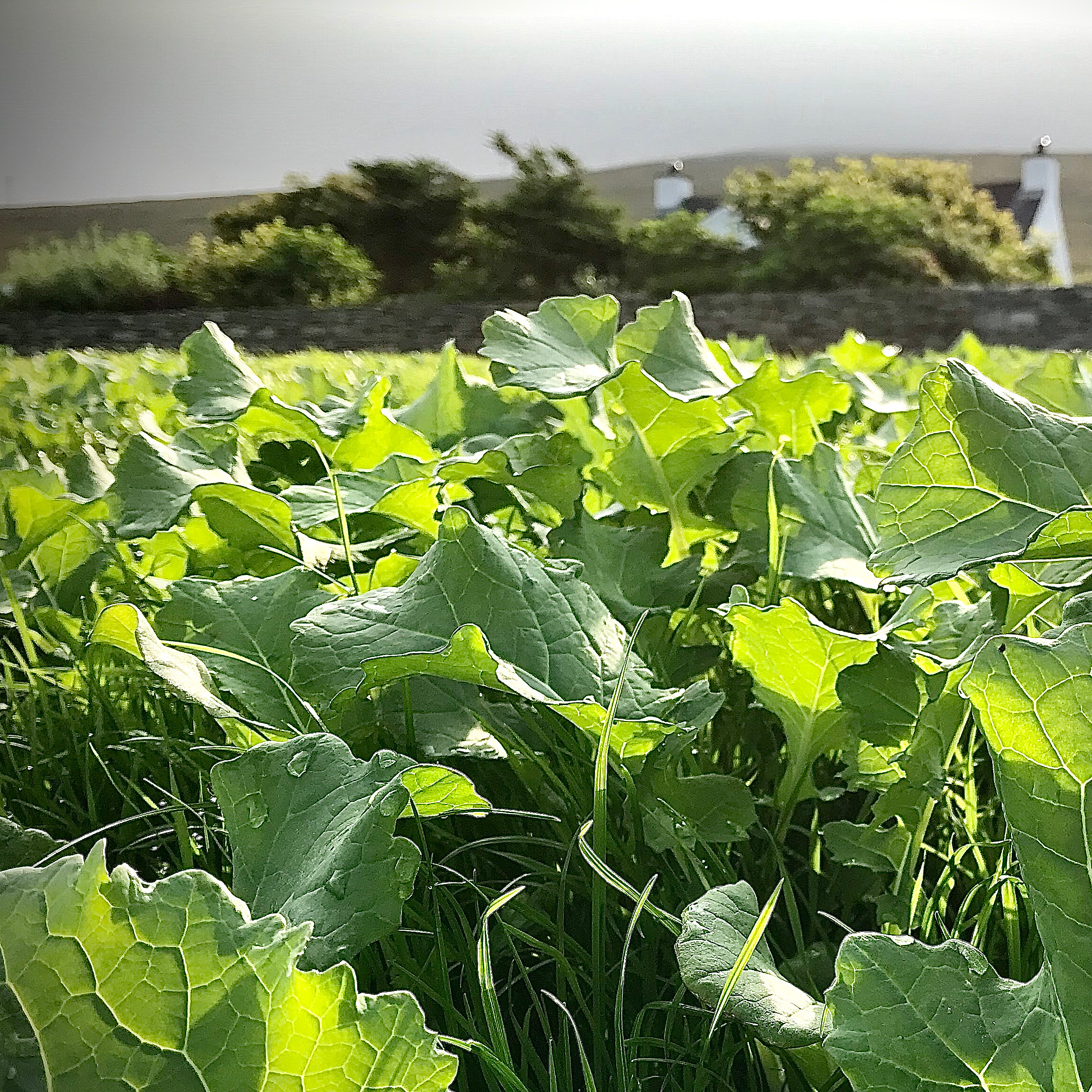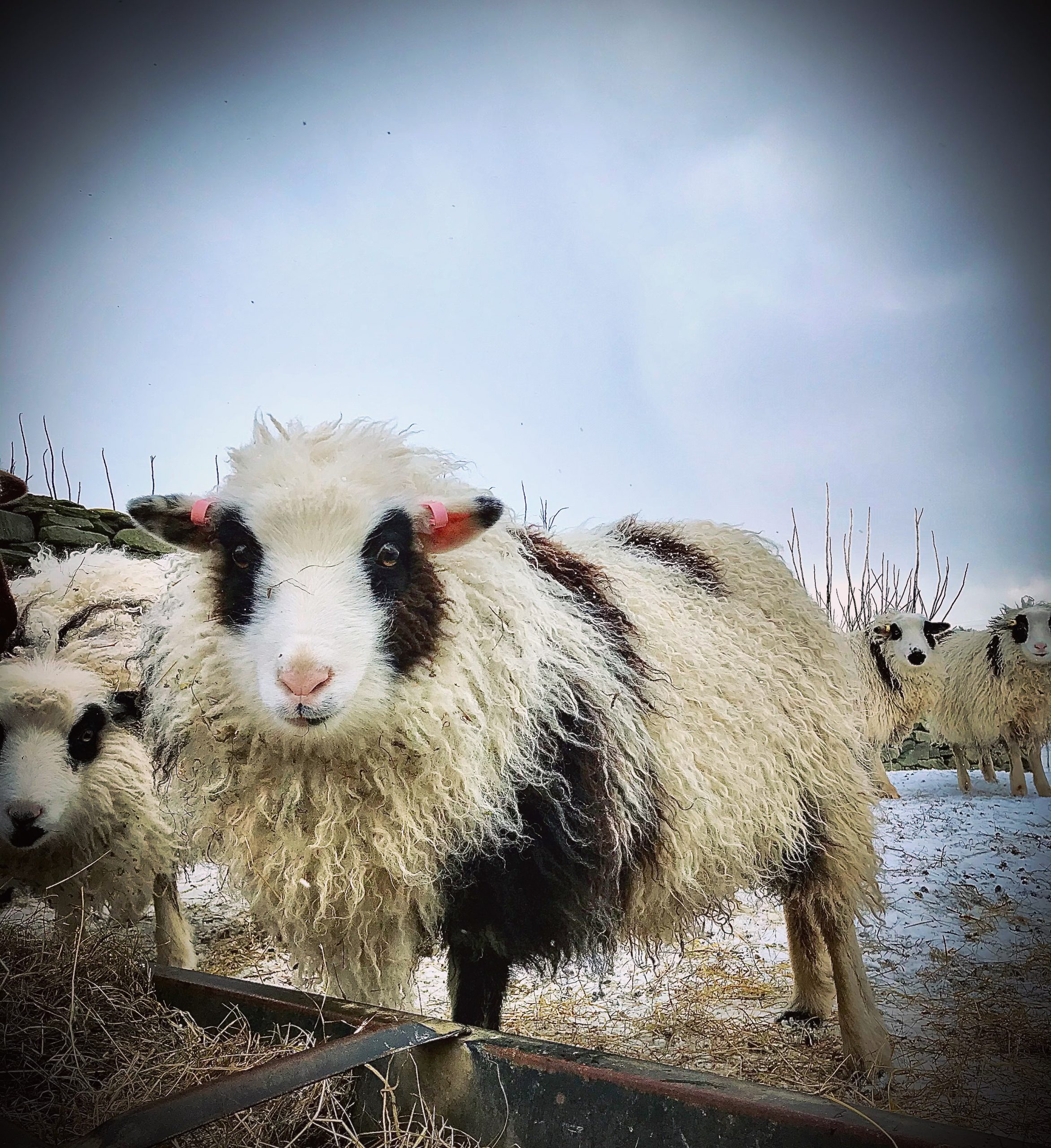 – recorded at Garths Croft Bressay during Shetland Wool Week 2020